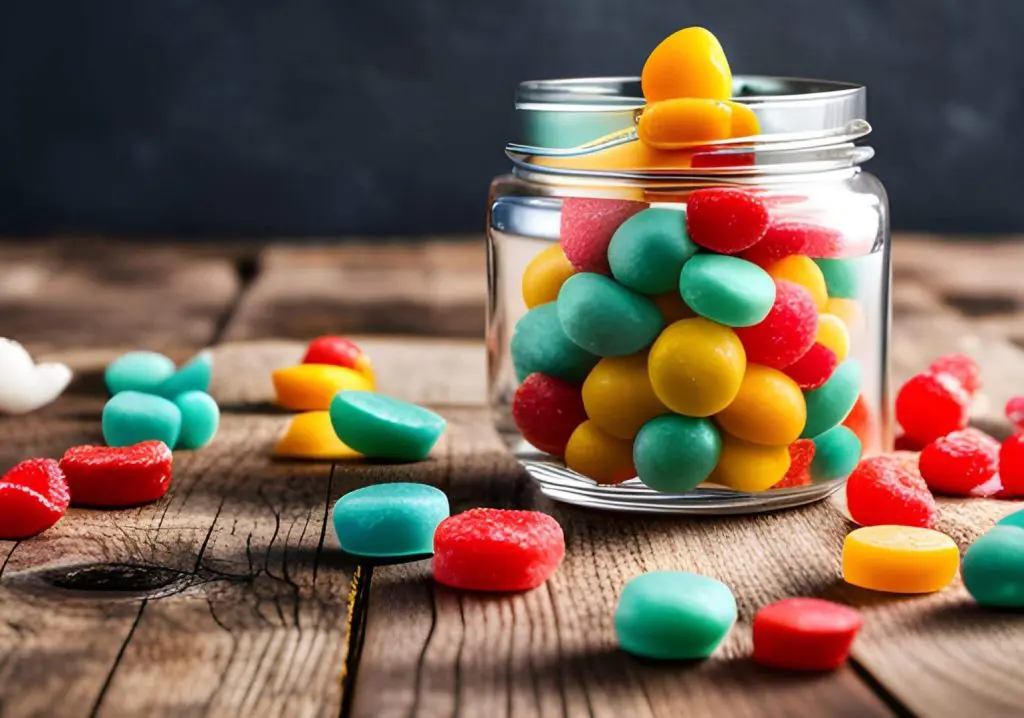 As freeze-dried candy experts, we know that those delicious crunchy, chewy candies are a taste adventure! Learning how to freeze-dry candy at home will open up so many flavors you don't know what to do with! Just make sure you stop at candy and don't try to freeze-dry soup!
First of all, if you need to know more about what is freeze drying, what candy is best to freeze dry and more then check out our freeze-dried candy FAQ page. Then head over to our freeze-dried candy store to grab some of your own so you know what yours should taste like! Freeze-drying is a fun family activity that everyone can be a part of so grab your favorite people and favorite candy and let's get to work!
How to freeze-dry candy without a machine
Freeze-dry candy in a freezer.
Using a freezer allows for the moisture in candy to freeze. When brought to room temperature the moisture should be separated from the rest of the candy so it will melt away leaving a crunchy, chewy candy treat.
Take your favorite moisture-filled candy and place it on a baking tray lined with a sheet of parchment paper to avoid sticking

Place the tray into the freezer for 2-3 weeks to ensure the candy is fully frozen. Try to limit the number of times the freeze is opened and the candy is moved, so a deep freezer in the garage may be best

Remove the candy and store it in freezer bags in a cool dry place

Wait for a few hours so it gets to room temperature before tucking in!
Use dry ice to freeze-dry candy.
Using dry ice is super fun but also needs to be done with caution! Follow the safety instructions from the NYDOH website and ensure you have the proper thermal gloves and other equipment BEFORE you start.
Place your favorite candy in freezer bags and without fully sealing them, palace them into a cooler

Cover the candy with dry ice for at least 24 hours on a day with no humidity. DO NOT seal the cooler or there will be a supernovae-type explosion!

Open the bags and carefully transfer the candy to new clean bags

Store in a cool dry place (away from pets and your siblings) and enjoy your taste adventure!
When DIY candy is properly freeze-dried it will remain the same color as it was before. If it's not quite ready it may turn black. If so, continue freezing for a few more hours until the color returns!
Get Started With Your Own Freeze-Dried Candy DIY!
So what are you waiting for? Grab some freeze-dried peach rings and sour alien worms and see if you can recreate their out-of-this-world flavor at home! 
Need more inspiration? Check out our freeze-dried candy FAQ's and our What Candy is Best to Freeze-Dry post.
Is Your Mouth Watering Yet?