Candy & Space Plush
The perfect gift for you and your friends! Get your very own huggable companion to join on your intergalactic adventure!
Best Sellers
We have over a thousand items in our Lake George, NY store – but you don't have all the time in the universe to fly through everything, so we've highlighted the Best in the Galaxy to save your ship some fuel.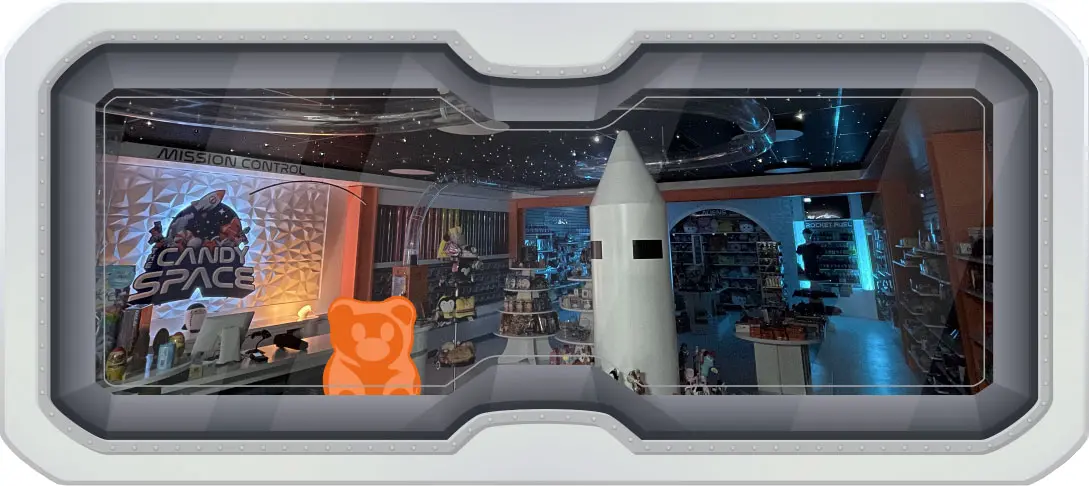 The Only Store On Planet Earth Where You Launch Your Candy In A Rocketship!