Freeze-Dried Candy
Eat like an ASTRONAUT and enjoy your favorite candies and treats in a whole new way! The freeze-drying process preserves and enhances the flavor while providing an entirely new texture and culinary experience.
Candy Flights
The Perfect Gift! Enjoy our collections of 40+ candies, each with their own unique Candy Card. Large flights include a Candy-Filled Rocketship and a Candy Space Flight Pin – the sweetest way to earn your wings!
Best Sellers
We have over a thousand items in our Lake George, NY store – but you don't have all the time in the universe to fly through everything, so we've highlighted the Best in the Galaxy to save your ship some fuel.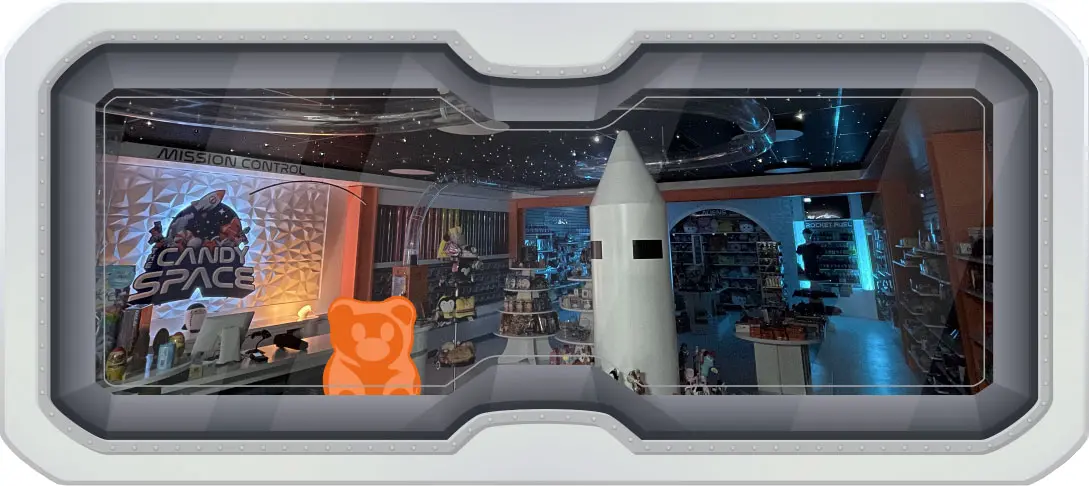 The Only Store On Planet Earth Where You Launch Your Candy In A Rocketship!